| | |
| --- | --- |
| Beachside Fellowship News | September 28, 2017 |
Sept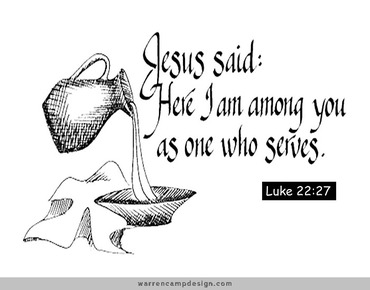 Dear Beachside Family and Friends,
Jesus lived in a time when Israel was ruled by the Roman Empire. The Roman government was absolutely ruthless in eliminating dissent. Untold thousands were crucified, and millions more lost their lives as a result of Rome's lust for wealth, power and dominance. Those who were not Roman citizens were regarded by their rulers as barely human, and treated as such.
Under Roman law, a soldier could force any non-citizen to carry his pack for 1 mile. The Jews chafed under this attack on personal liberty, and were resistant to many other facets of the law imposed upon them. Resistance was met with penalty, and protest with capital punishment. There was no escape other than flight into the wilderness or the finality of death. How did Jesus function in this environment? How did He minister so effectively under the oppression of Roman officials and Jewish collaborators?
In response to Roman regulation, Jesus had this to say: "If a soldier demands that you carry his gear for a mile, carry it two miles." (Matt 5:41) In making this statement, Jesus told his followers to respect Roman soldiers, who were the police force of all the province of Judea. He knew that some of them were murderers who oppressed the Jews because they were Jews. In today's terms, some, but not all of them, were racist. There was a centurion who loved Israel, of whom the leaders of the Jews said " for he loves our nation, and has built us a synagogue." (Luke 7:5)
Jesus did not start a "Jewish Lives Matter" protest against the Roman government. He chose a different way that focused on respect and service of those who were actually responsible for the oppression of His people. He said "...,love your enemies, bless those who curse you, do good to those who hate you, and pray for those who spitefully use you and persecute you, that you may be sons of your Father in heaven; for He makes His sun rise on the evil and on the good, and sends rain on the just and on the unjust. For if you love those who love you, what reward have you?,,," Protest fuels the desire of protestors for justice that can never be found among men. Respect and service sets the power of love in motion, which enables God to bring healing and restoration to entire nations! God alone is the source of true justice, social or judicial.
Instead of kneeling in disrespect for the flag of our great country and those who have served it, why not kneel before those who serve and offer to help them? Human pride makes this difficult, seemingly impossible, but the things that are impossible with man ARE possible with God. Jesus advanced His cause not by protest, but through service. He said "For who is greater, he who sits at the table, or he who serves? Is it not he who sits at the table? Yet I am among you as the One who serves. (Luke 22:27)
Think about it!
Pastor Ramon
Giving Made Simple

Occasionally we have people who wish to give to this ministry who are not able to attend our services. To make it easier for people to do so we now can accept tithes and offerings via your debit card. Simply click the link at the bottom of this message and you will be taken to a safe and secure Paypal link that will assist you. Thank you and GOD BLESS YOU for your generous support!
+++++++++++++++++++++++++++++++++++
Prayer and Worship Service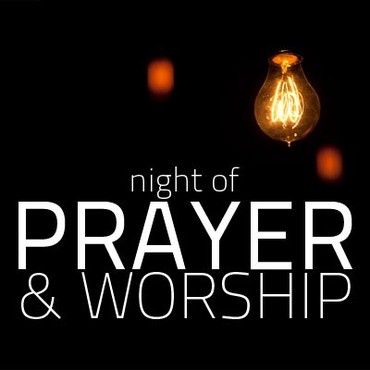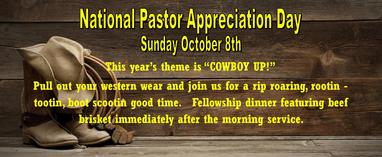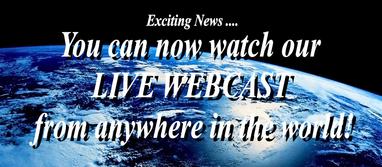 Our live webcast is now available on the Beachside Fellowship Facebook page and at
Beachsidefellowship.com
. You can either watch live (
if you are not able to be in service with us
) or watch the latest episode when we are not streaming live. Click on the picture and it will take you right to the page on our website.