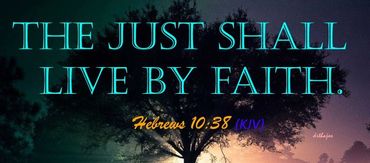 Dear Beachside Family and Friends:
We certainly live in exciting times. As we look around us, we see many indications that the return of the Lord is near.That prospect certainly feels us with joy, knowing that we will see Jesus face-to-face. The trumpet will sound, and the dead in Christ will rise, and we who are alive and remain in the earth will be caught up together with them to meet our Lord. There is only one question for us: are we ready?
Society tells us that if we live a "good" life, we will surely go to heaven. Religion says that if we have done enough good deeds in our lifetime to outweigh any evil deeds we may have committed, heaven is ours. This line of thinking may comfort some, but is it accurate? When Jesus comes, what will His expectations be?
Jesus addresses His return in Luke 18:8 " ...Nevertheless when the Son of man cometh, shall he find faith on the earth?" He asked the question because he knew that there would be many people who were trusting in their religion to save them. When Jesus speaks of faith, He is not addressing religious groups. He is not speaking of the Methodist faith, the Baptist faith, the Catholic faith, or any other Christian Denomination. Christian denominations did not exist when Jesus made this statement. The question Jesus asks is this: when I return, will I find people who are LIVING by faith?
Hebrews 10:38 tells us "Now the just shall live by faith; But if anyone draws back, My soul has no pleasure in him." Living by faith is more than just belonging to a church or a denomination, or attending services. Living by faith requires believing and acting on the Word of God every day of our lives. Some ask the question "what is faith?" Faith can be simply defined as "believing that God will do what He says He will do". To live by faith is to believe what God says and do it. The Bible tells us what God says, so if we are people of faith we will read it, speak it, and act on what it says.
When Jesus returns, will he find you and I living by faith? Romans 10:17 says that "faith comes by hearing the Word" Join us Sunday morning at 9:30 for prayer and 10:00 for our worship service. We will be worshipping God in spirit and truth and preaching the Word of Faith. Remember: "....everyone who is a child of God conquers the world. And this is the victory that conquers the world—our faith. (1 John 5:4)
Pastor Ramon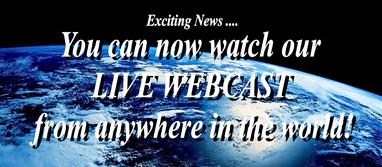 Our live webcast is now available on the Beachside Fellowship Facebook page and at
Beachsidefellowship.com
. You can either watch live (
if you are not able to be in service with us
) or watch the latest episode when we are not streaming live. Click on the picture and it will take you right to the page on our website.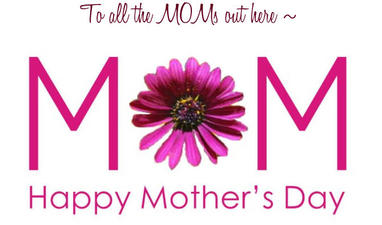 Giving Made Simple

Occasionally we have people who wish to give to this ministry who are not able to attend our services. To make it easier for people to do so we now can accept tithes and offerings via your debit card. Simply click the link at the bottom of this message and you will be taken to a safe and secure Paypal link that will assist you. Thank you and GOD BLESS YOU for your generous support!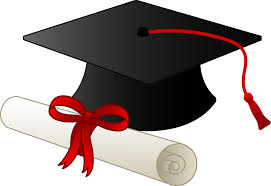 Congratulations Graduates!!